PHOTO ESSAY | The twin disasters of a 7.4-magnitude earthquake and a tsunami that hit the coastal city of Palu on Sept 28 left about 2,200 dead and hundreds of thousands displaced.
Nearly two months into the arduous process of rebuilding, survivors are still coping with the loss of their livelihoods, homes and loved ones.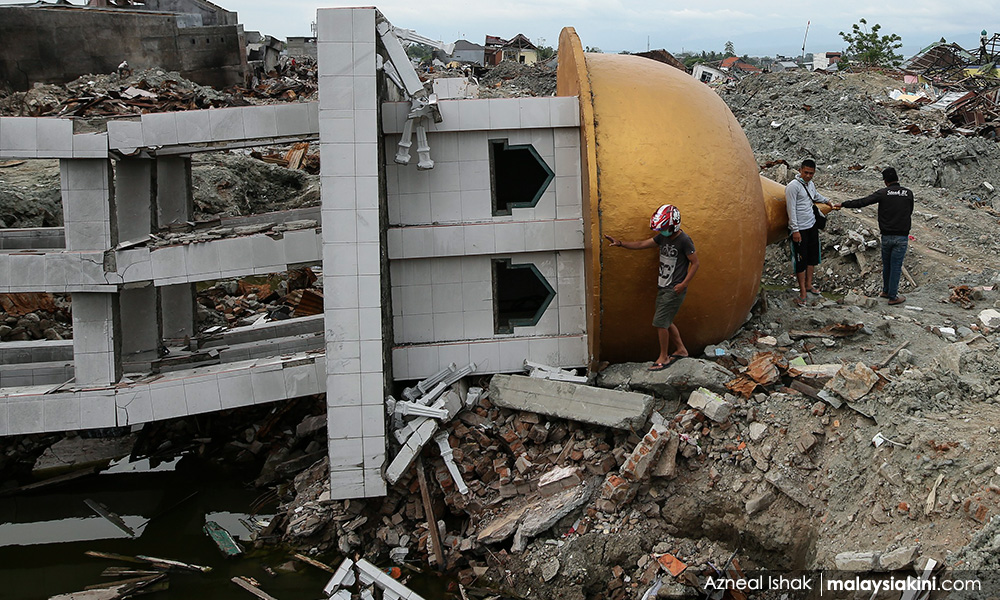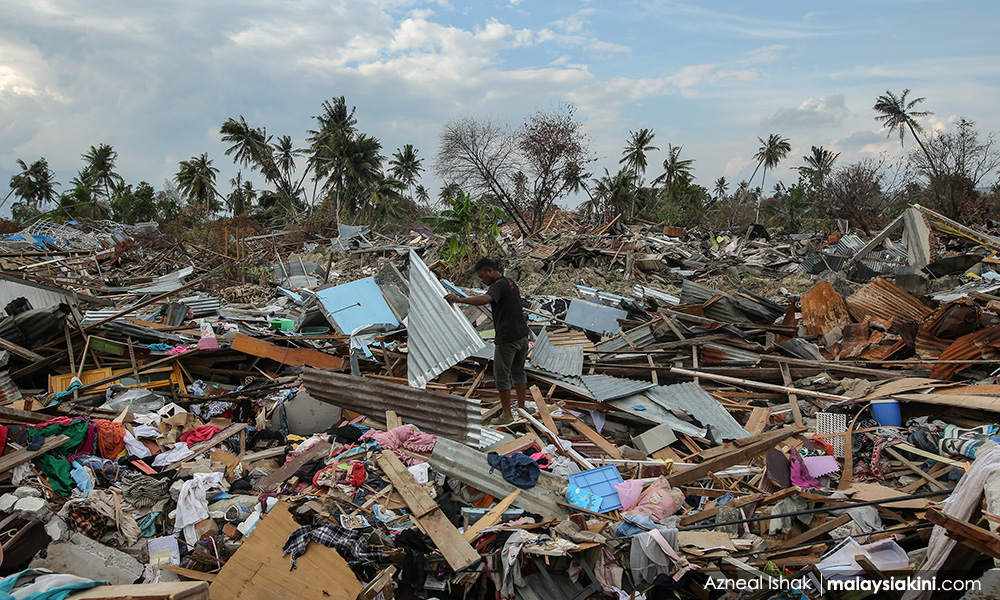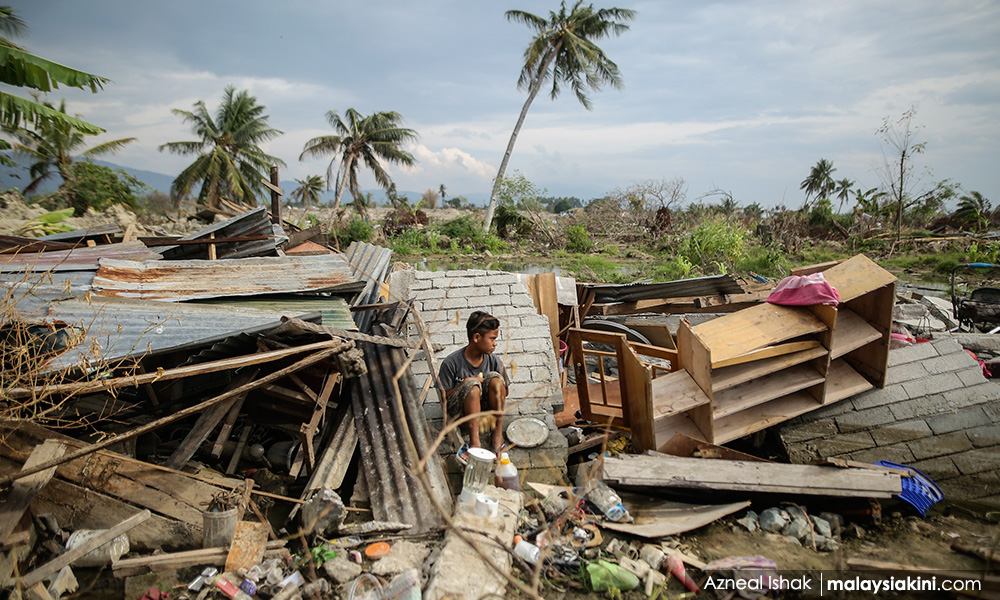 Safe play spaces in temporary schools and shelters are providing the children in Palu – including those orphaned or separated from their families by the disasters – some measure of solace.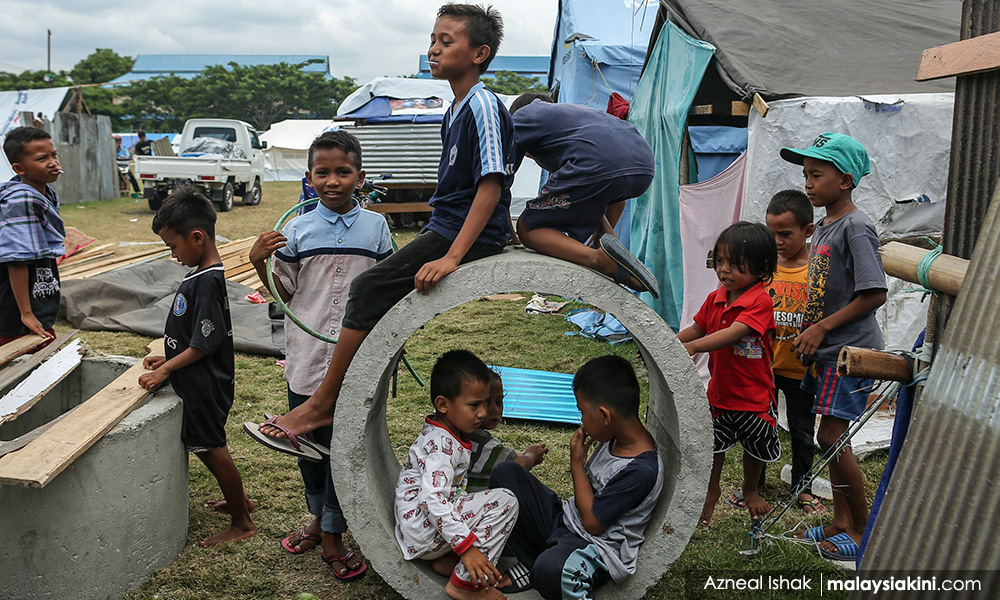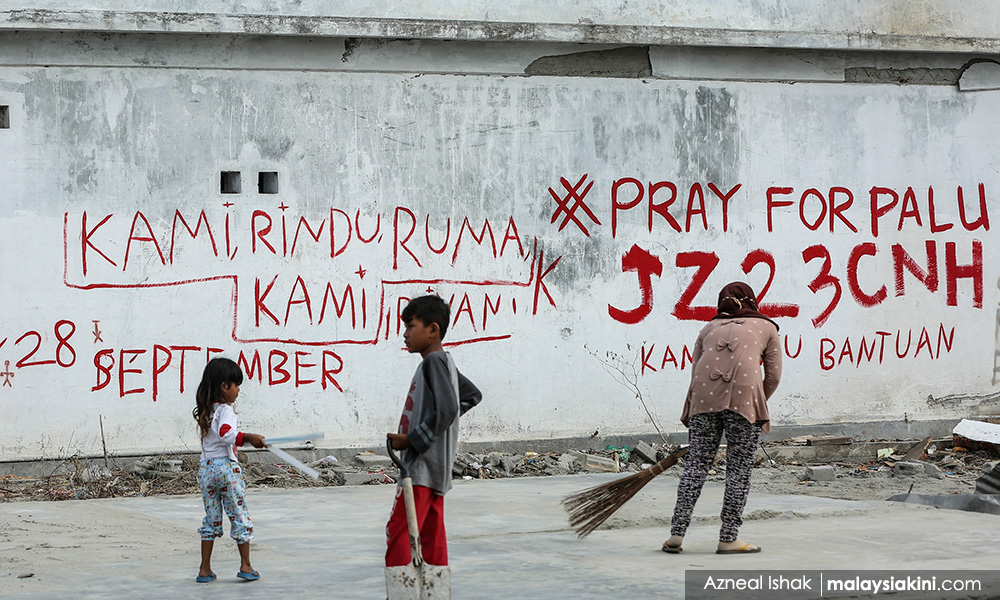 Volunteer rescuers from Indonesia and other parts of the world, drawn to the plight of the islanders, have stepped in to lend a helping hand. Billions in aid have also poured in from neighbouring countries.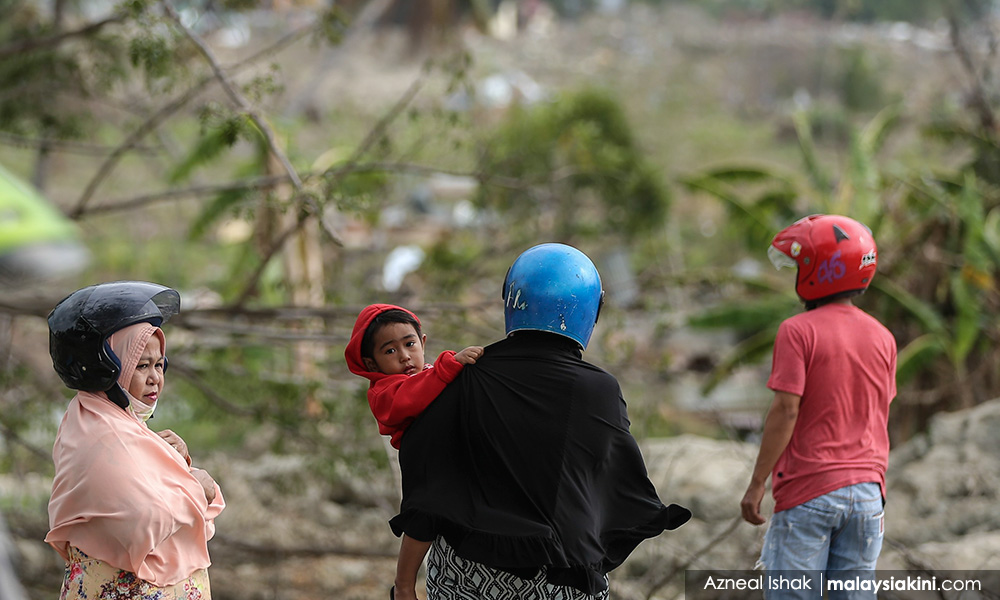 But because the devastation wrought by the earthquake, tsunami, and the liquefaction that followed was so absolute, Indonesian authorities estimate that the process of rebuilding and rehabilitation will take no less than two years.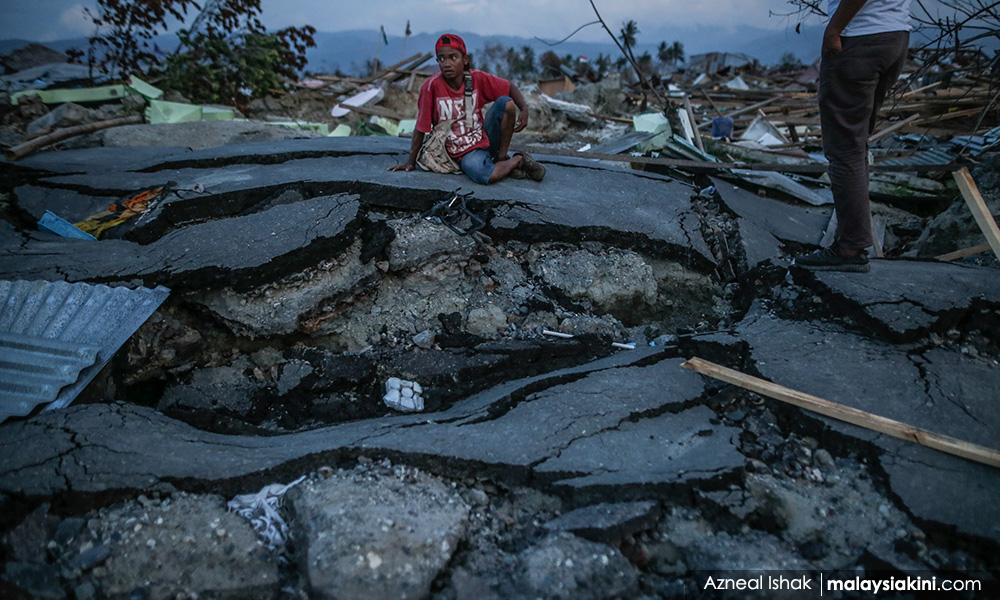 With no hope of regaining what was lost, survivors in Palu are persisting against the odds in an impossible test of human resilience.
For now, they can only dream of the trickles of a new life emerging from the aftermath of the disaster.